about us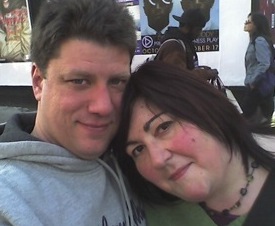 We're mad (Mike and Denise) and we're starting a new adventure. We're packing up our lives (including our two cats) in Queens, NY and moving to San Francisco where we'll be fixing up the house Denise's dad grew up in.
For those of you who are curious, no, neither of us speak French–but we love throwing foreign phrases (be they French, German, Spanish, or Yiddish) into our blogspeak, despite the fact that we're only (barely) fluent in our native tongue.

If you would like to contact us, please send us an email.